Tags
arts, background papers, blue tiles, crafts, fabric, invitations, kitchen decor, Mediterranean blue tiles, napkins, placemats, Quilting, Quilting and Sewing, scrapbooking, sewing, Spoonflower Fabrics, stationary, Surface Design, Zazzle
This collection is inspired by the blue tiles in the Mediterranean.  If you sew, these designs would be a colorful addition to your table as placemats and napkins.
If you quilt, these designs aren't too feminine and will make a nice blanket for a bedroom or a small lap quilt.
If you scrapbook be sure to view the stationary/backgrounds at Zazzle.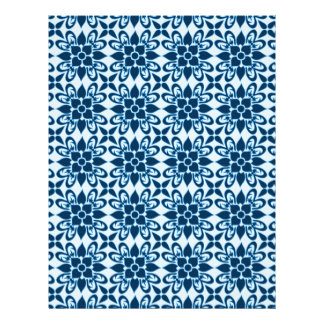 Macedonia at Spoonflower Fabrics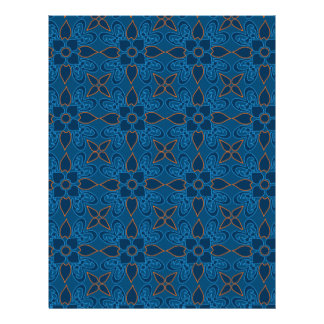 Macedonia (with Orange) Stationary at Zazzle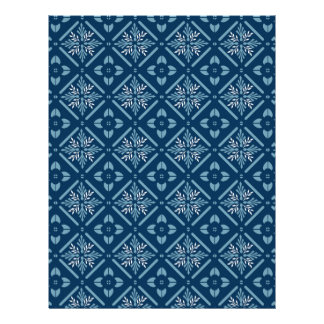 Cypress at Spoonflower Fabrics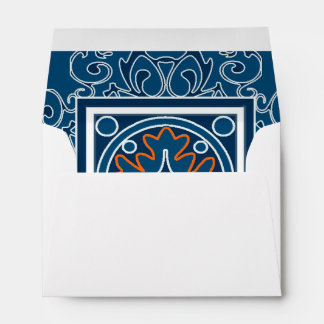 This collection of tabletop, kitchen, stationary and fabric has over 40 items to choose from and can be found at Zazzle and Spoonflower.