Good morning,
I'm starting to think about spring gardens.  After looking at my clay pots for container gardens, I was inspired to do a collection in shades of clay, creams, white and taupe.
You'll see from this collection I like to create traditional and watercolors, swirls and twirls, dots and stripes.
Some links are below.  There are more than 20 items in this collection.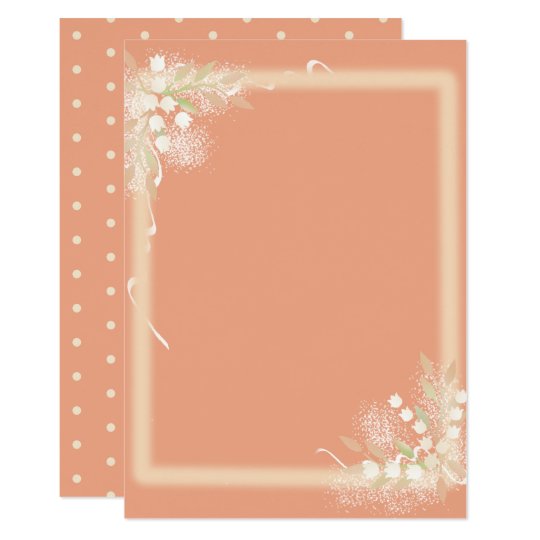 Lily of the Valley Stationary at Zazzle
Clay Ribbons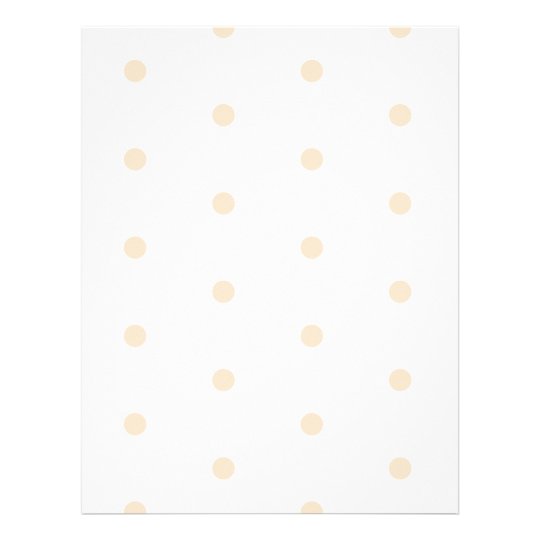 Clay Burst Envelopes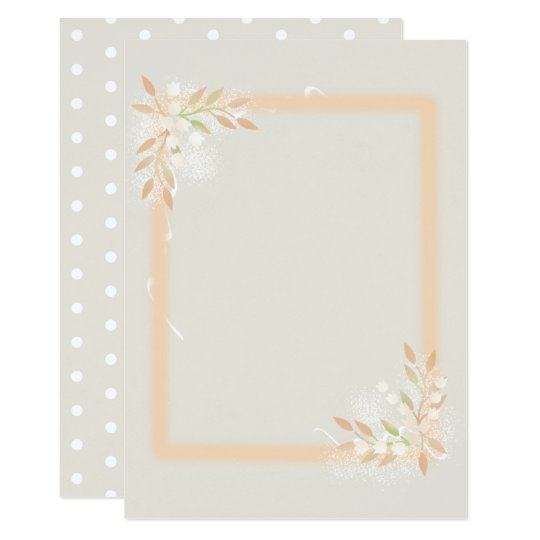 Lily of the Valley on Gray Stationary
You can shop this collection at  Clay Cottage at Zazzle.